Every person, brand and product has a story to tell. Like bears, the best stories run wild and free.
Hello humans, we are 3 bears!
Brands are so much more than logos, types and color. Brands are made to excite and connect between products and emotions. Like humans, they make an important first impression, build relationships and leave lasting memories. They make connections, change our minds and teach us new things. A brand's personality tells an outstanding story and its identity gives voice and vision to great ideas.
Need a focused and precise brand, with its own unique tone of voice? Give us a call!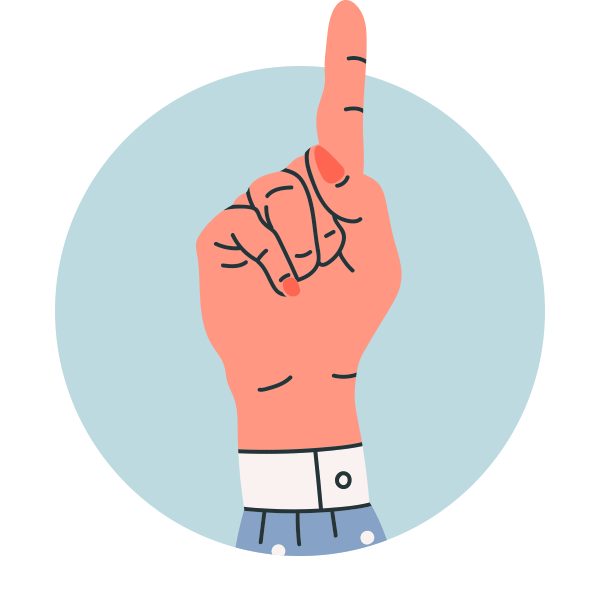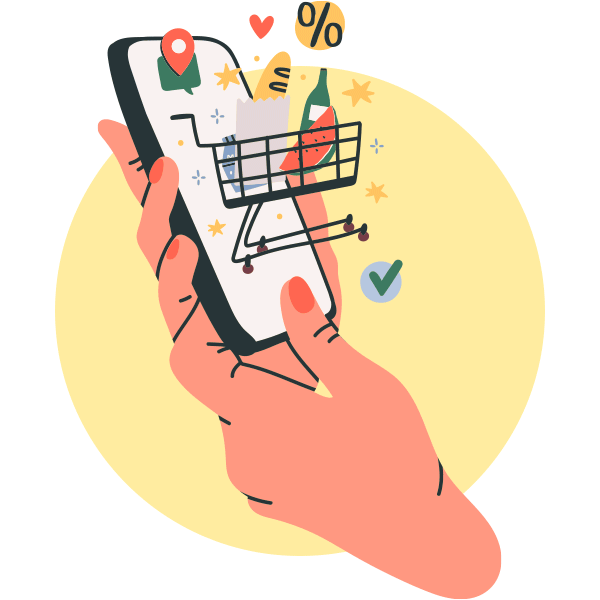 The need for faster, smarter and a more agile product is growing bigger by the nano second.
Weather we define a users experience (UX) or interface (UI) we always keep in mind the functionality and unique aspect that shines through in our technology-driven world. From wireframes through design and development we make technology more creative and we make it work for you.
Need a website, app or another technical interface? We're here for you.
First we do people, then we do brands. Our clients know that our bear lair is always open for a visit and we are always up for a challenge. That's why most of them stick with us even once a project is completed.
Our agency provides on-the-go services so you can put your messages out there, knowing they are well written, well designed and there to influence. Our bear team is made up of designers, planners and project managers, all here to deliver it the bear way.
Give us a call 🙂